Early detection and treatment of confinement sequelae
There are a high number of people who have neuropsychological and/or physical symptoms after the confinement resulting of the Covid-19 pandemic. Many of these symptoms can go unnoticed for a period and then manifest themselves more intensely, such as through memory, behavioral or mood problems, or difficulties to carry out daily activities. Our objective is to help them detect these symptoms and effects of the situation derived from the Covid-19 pandemic early in order to propose effective therapeutic options. To this end, we offer a previous assessment and a customized intervention oriented to physical, neurological-motor, cognitive-behavioral, emotional, and respiratory rehabilitation.
Who is it aimed at?
People who, regardless of whether they have passed the Covid-19 disease or not, present some symptomatology related to confinement consequences associated to emotional stress caused by the pandemic.
Types of intervention
Initial evaluation
First, a complete initial assessment is carried out, which consists in three parts through which the necessary information is obtained to guide the individualized rehabilitation program required by each person.
NEUROTEST.
Know the state of your brain health. You will get an assessment of your cognitive, behavioral and emotional abilities.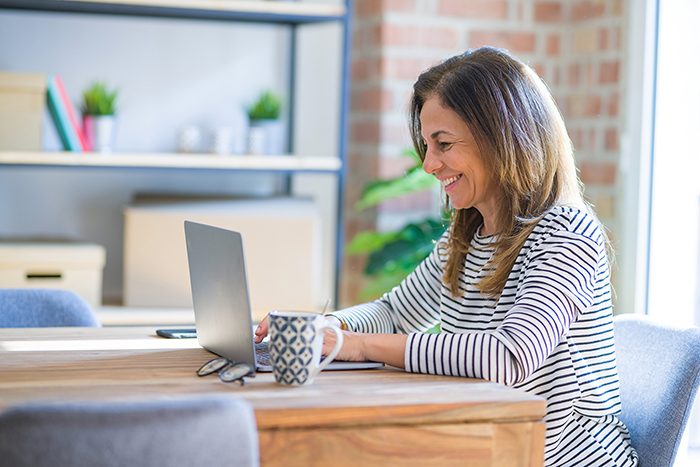 The first part of the assessment consists in a neuropsychological screening that evaluates the cognitive functions of the patient. It is performed telematically before the medical visit, through the Neurotest Guttmann platform.

Next, a neurorehabilitation doctor will perform a face-to-face assessment, in which the motor and respiratory affectation, the functional capacity and the ability to carry out the daily activities will be assessed.

Afterwards, a neuropsychologist will assess the cognitive performance, focused on memory, orientation, attention capacity, language and executive functions. Finally, a physiotherapist will perform a series of complementary tests, including breathing pressures, spirometry, balance and gait assessment, a cognitive reserve test 'dual task' and harp dynamometry. If the initial information obtained so indicates, an oxygen consumption stress test will also be performed, which will allow the patient's cardiovascular, respiratory, and metabolic response to be seen, as well as a quantitative electroencephalogram (EEG).

All the information gathered in this initial evaluation will be summarized in a final report that we will offer to the patient and share with the professionals of reference indicated by the patient to coordinate their care and attention.
Therapeutic program
With all the information gathered in the initial assessment, the profile of the patient will be identified to plan an individualized treatment.
Patient profiles:
Physical affectation (motor, neurological and/or respiratory)

Cognitive affectation

Physical and cognitive affectation

Language affectation or dysphagia

Behavioral and/or emotional affectation
The program can be completely face-to-face or supplemented with telematic activities, and has an initial duration of 4 weeks that can be extended depending on the patient's evolution. Each person will have an expert medical team in the field of neurorehabilitation made up of at least one neurorehabilitation doctor, a neuropsychologist, a physiotherapist and an occupational therapist. For more information, or if you wish to arrange the first visit, please contact gbhi@guttmann.com or by calling 933 512 211